3/23/2020 – A Flying Doctor's Perspective on COVID-19 Virus - Ken Stahl, AOPA Blog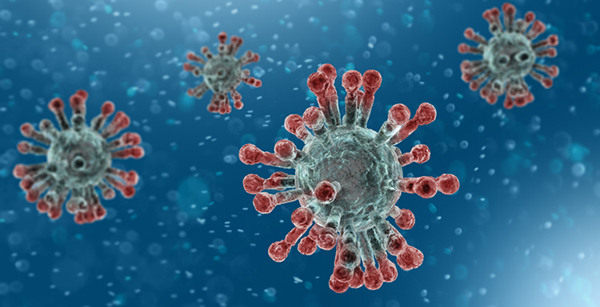 3/10/2020 – Ken Appears Once Again on AOPA PPS Podcast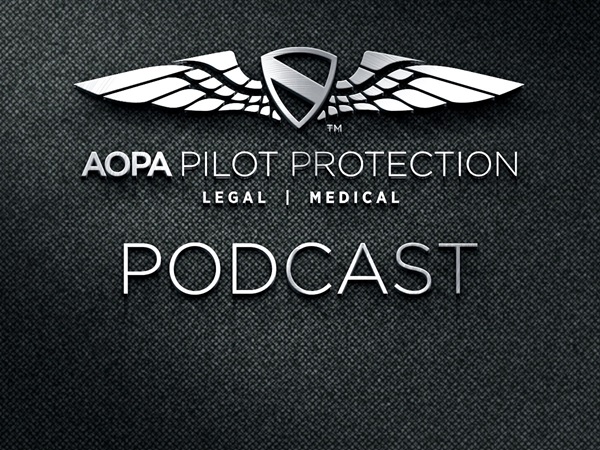 For the second time, our own Dr. Ken Stahl appears on the AOPA Pilot Protection Services podcast. In this episode, he discusses his latest AOPA article and Error Producing Conditions. Click on the link below to listen:
3/9/2020 – Special Guests in Colorado Springs!
Last week, we were pleased to welcome 14 instructors from Lufthansa Technik Philippines as our guests for a week-long trainer training event. These instructors were treated to some of the beauty of Colorado Springs, as well as learning the ins-and-outs of our Aviation Maintenance Never Events training. Thanks for coming!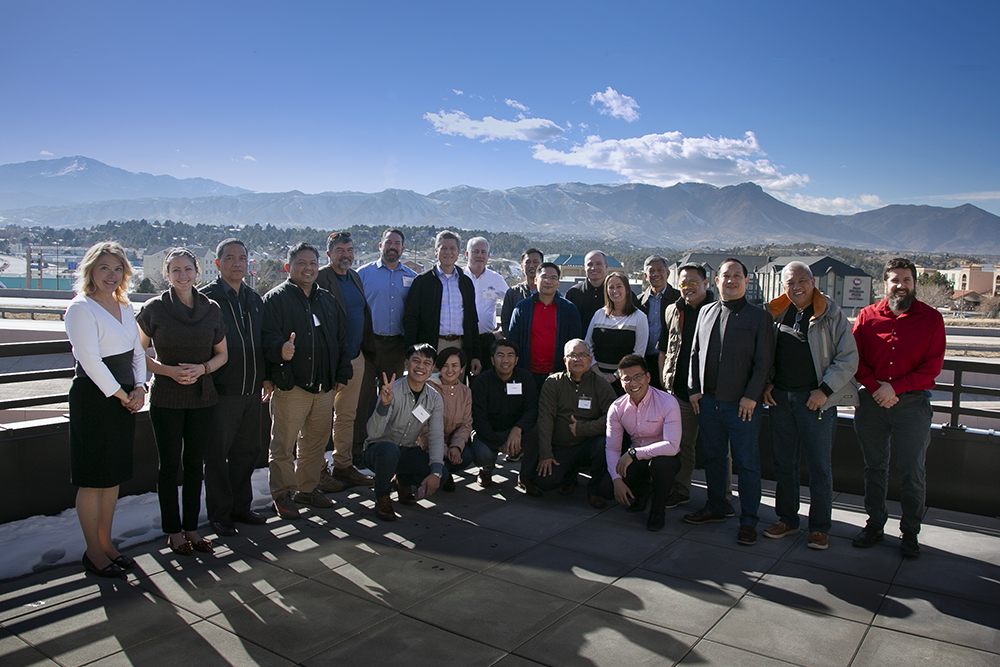 3/1/2020 – The Day the Music Died - Ken Stahl, AOPA Blog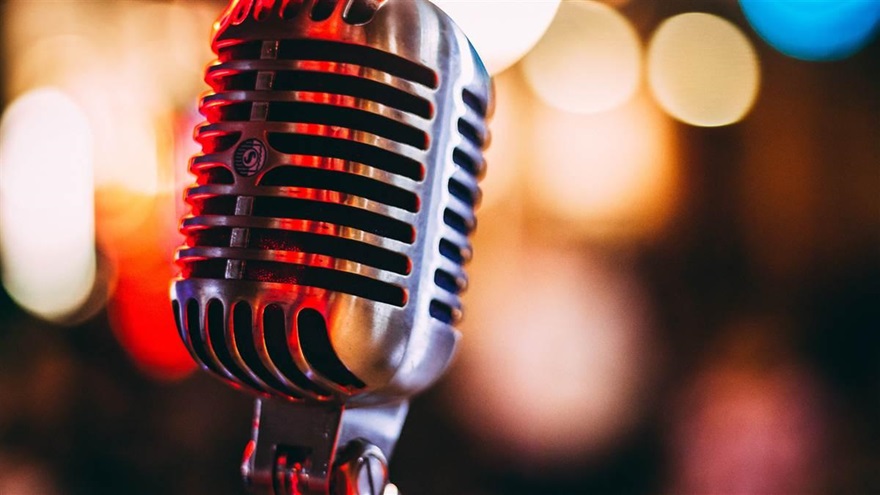 2/10/2020 – Welcome Andrew Magpoc
We are pleased to welcome our newest team member, Andrew Magpoc to our office staff here in Colorado Springs. Andrew is a career audio/visual producer and his skills, experience, and creativity will be an amazing force multiplier for our training, videos, and eLearning. Hopefully you'll be able to see some of Andrew's creativity for yourself very soon!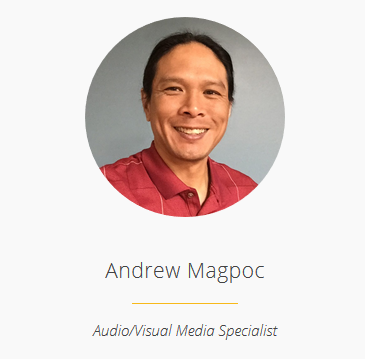 2/1/2020 – New Years Predictions (Part Two) – Ken Stahl, AOPA Blog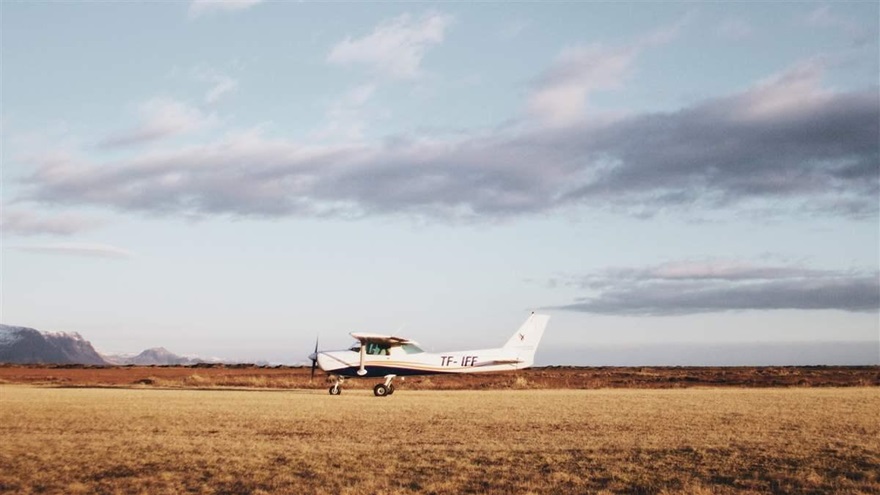 1/27/2020 – Volunteering with Challenge Air
This past weekend, our very own Ken Stahl was spotted volunteering his time for the folks at Challenge Air, a charity that provides challenged kids the opportunity to see the world from the sky. According to Ken, "It's great to bring a smile to a kid stuck in a wheel chair for life with spina bifida, or an autistic kid just stuck in himself for life." If you would like to find out more about Challenge Air, or donate to their cause, visit their website: https://challengeair.com/.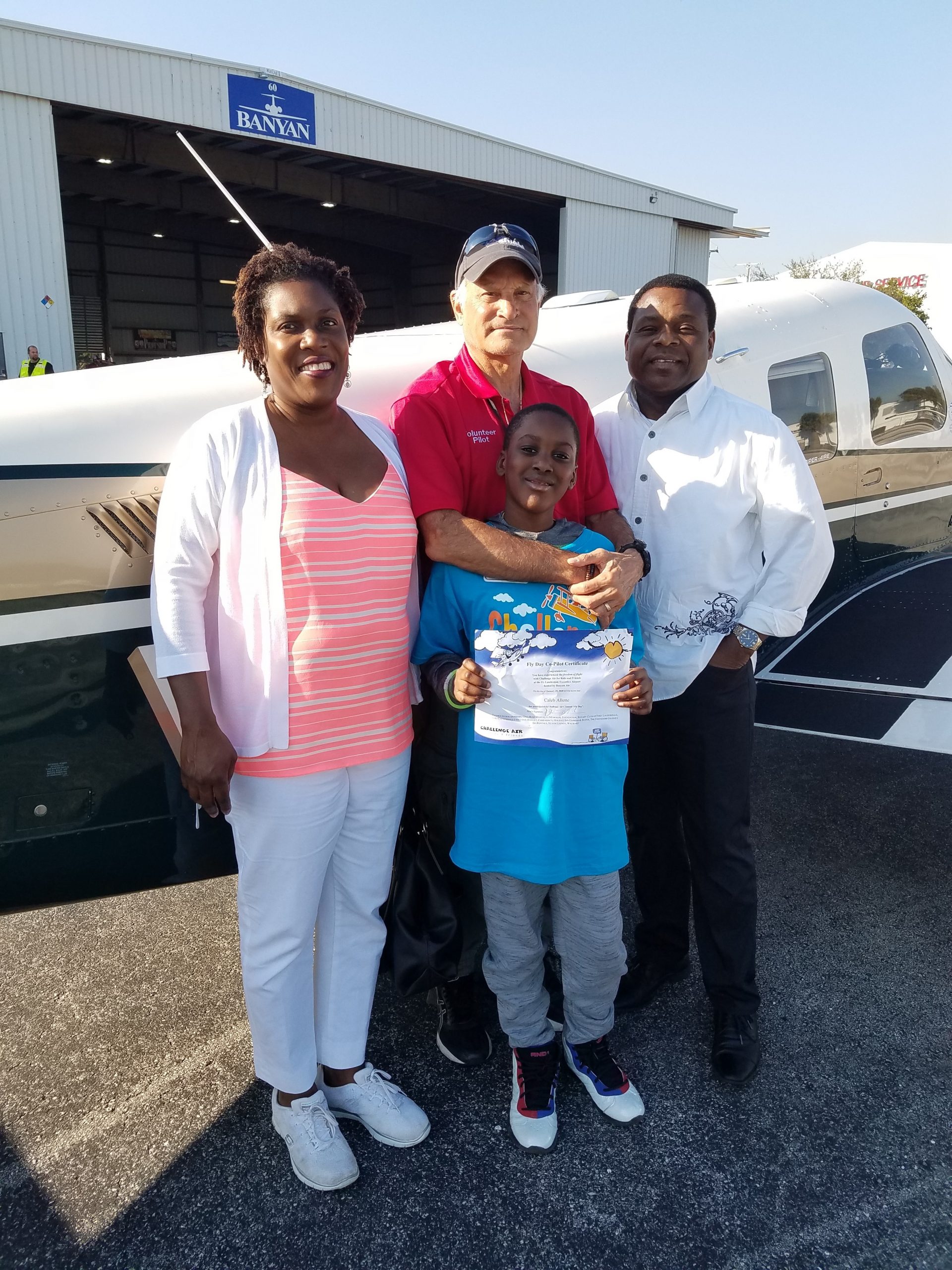 1/23/2020 – Condolences to Coulson Aviation and Families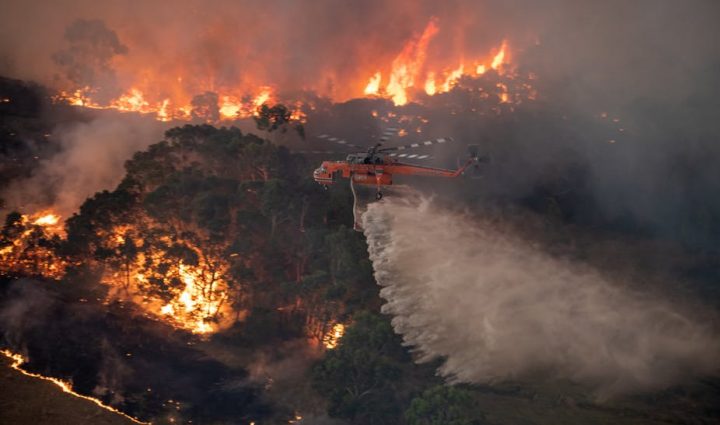 Convergent Performance would like to extend our sincerest condolences to the families, friends, and co-workers of the three U.S. firefighters  with Coulson Aviation, who lost their lives fighting the wildfires in Australia today.
1/21/2020 – Ken Stahl Awarded Pilot of the Year!
Congratulations to our own Dr. Ken Stahl for being selected as a Dr. Franklin G. Norris Pilot of the Year Honoree for missions flown in 2019! Ken is part of a network of thousands of pilots who volunteer to make tens of thousands of flights per year to fly patients to life-saving medical appointments they otherwise couldn't afford to make. Congratulations Ken!

12/1/2019 – Fingerprints (Part Two) – Ken Stahl, AOPA Blog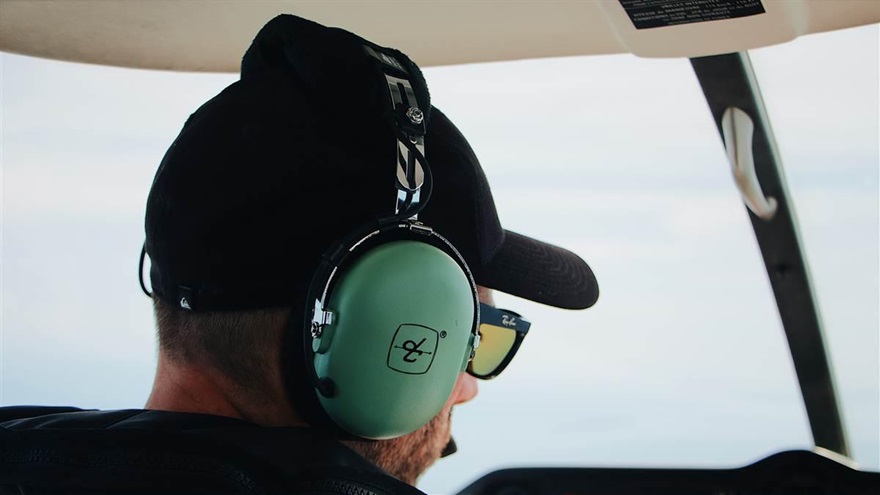 "Last month we talked about personal fingerprints of individual error patterns and how we hide our own mistakes deep inside in some pretty sacred places we rarely visit. It's even more rare that we open up and share this with anyone else. But in order to understand our own error patterns, we have to acknowledge our tendencies, and that is the first step to develop safer attitudes and behaviors. "
In this follow up article for the AOPA Blog, Dr. Ken Stahl discusses some surefire ways to ensure that we're making the most of our mistakes, from big to small, by examining them and tracking them from discovery to elimination.  Follow the link below to read the full article on AOPA's site:
https://pilot-protection-services.aopa.org/news/2019/december/01/fingerprints-part-2
11/11/2019 - Tony and Chris at Bombardier Safety Standdown 2019
Bombardier Safety Standdown wouldn't be the same without Convergent Performance! This year, CEO and CLO Tony Kern opened the conference with a talk on elevating one's personal standards beyond what is required by regulatory or organizational guidance.
In addition, Founding Partner Chris Lutat delivered a presentation on his signature topic: automation, discussing the advances on the flight deck and the fundamental ways flying is continuing to change.
For more information on Bombardier Safety Standdown, visit their website: https://safetystanddown.com/en
Tony's presentation starts around 37:25:
Chris' presentation begins around 52:32:
11/1/2019 – Fingerprints (Part One) - Ken Stahl, AOPA Blog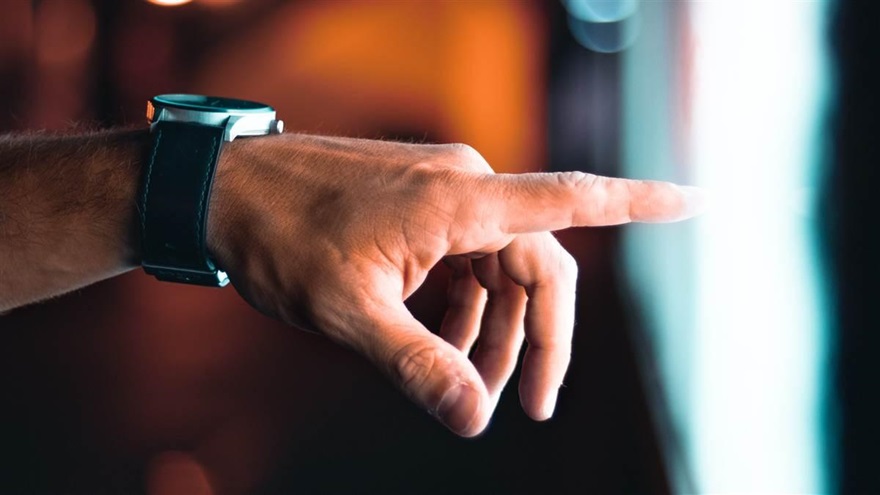 10/22/2019 - Convergent Performance at NBAA-BACE
Convergent Performance was proud to gather together with numerous experts on safety from the business aviation community to be a part of the NBAA National Safety Forum at NBAA-BACE 2019 in Las Vegas, Nevada.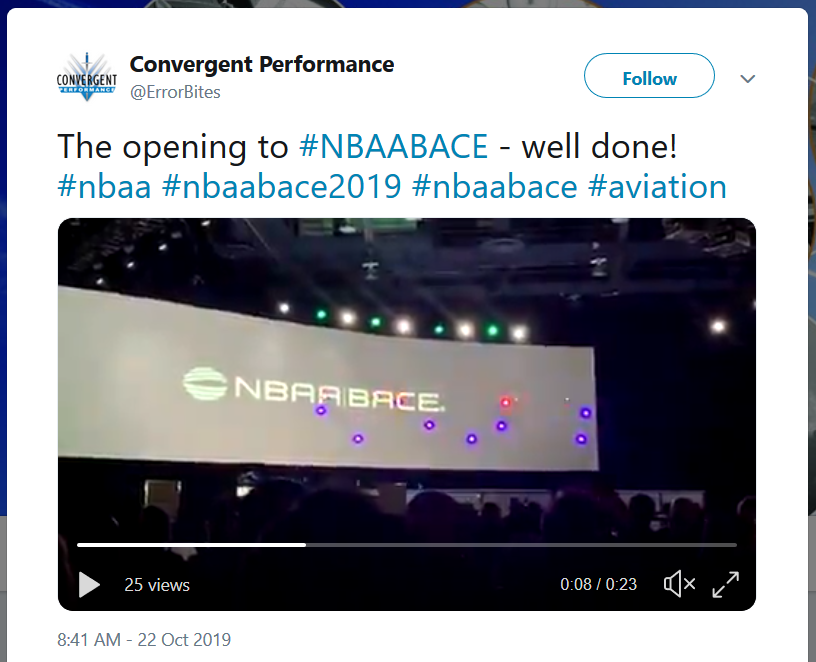 10/6/2019 - Craig Prichard Promoted to Director of Operations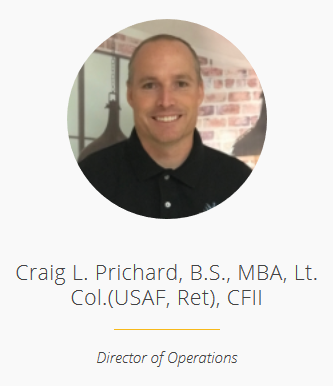 Convergent Performance is proud to welcome Craig Prichard, who joins our full-time staff this week as our new Director of Operations. Many of you may recognize Craig from our training sessions and webinars, where he has instructed for us for several years. We're very excited to welcome him in his new role!
10/1/2019 - The Startle Reflex: Shaken, not Stirred (Part Two) - Ken Stahl, AOPA Blog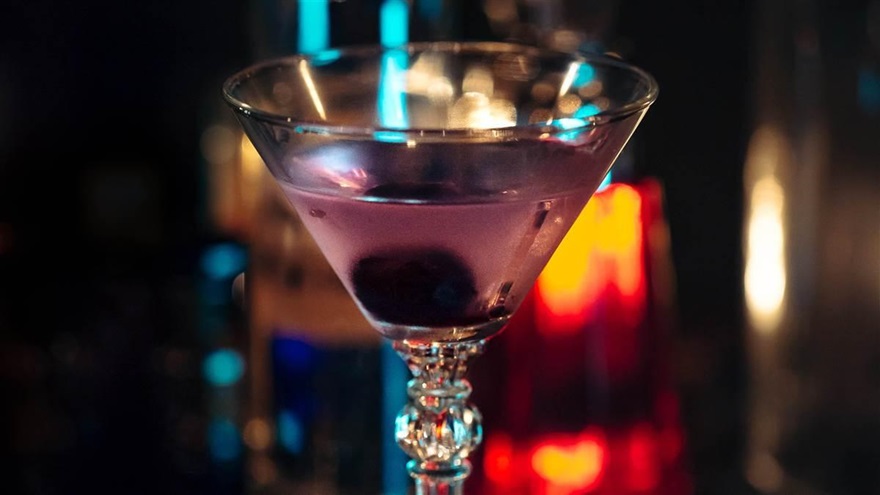 9/29/2019 – Greg Sundgaard Joins Convergent Performance!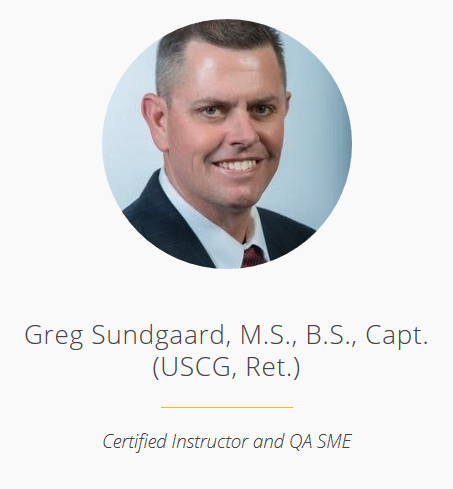 A new Certified Instructor and QA SME has joined the team at Convergent Performance! Please welcome Greg Sundgaard, who comes to us highly recommended as a veteran of the U.S. Coast Guard who specializes in ISD. We're happy to have Greg on our team and can't wait for you to see him in the classroom.
9/26/2019 – Jet Linx Safety Symposium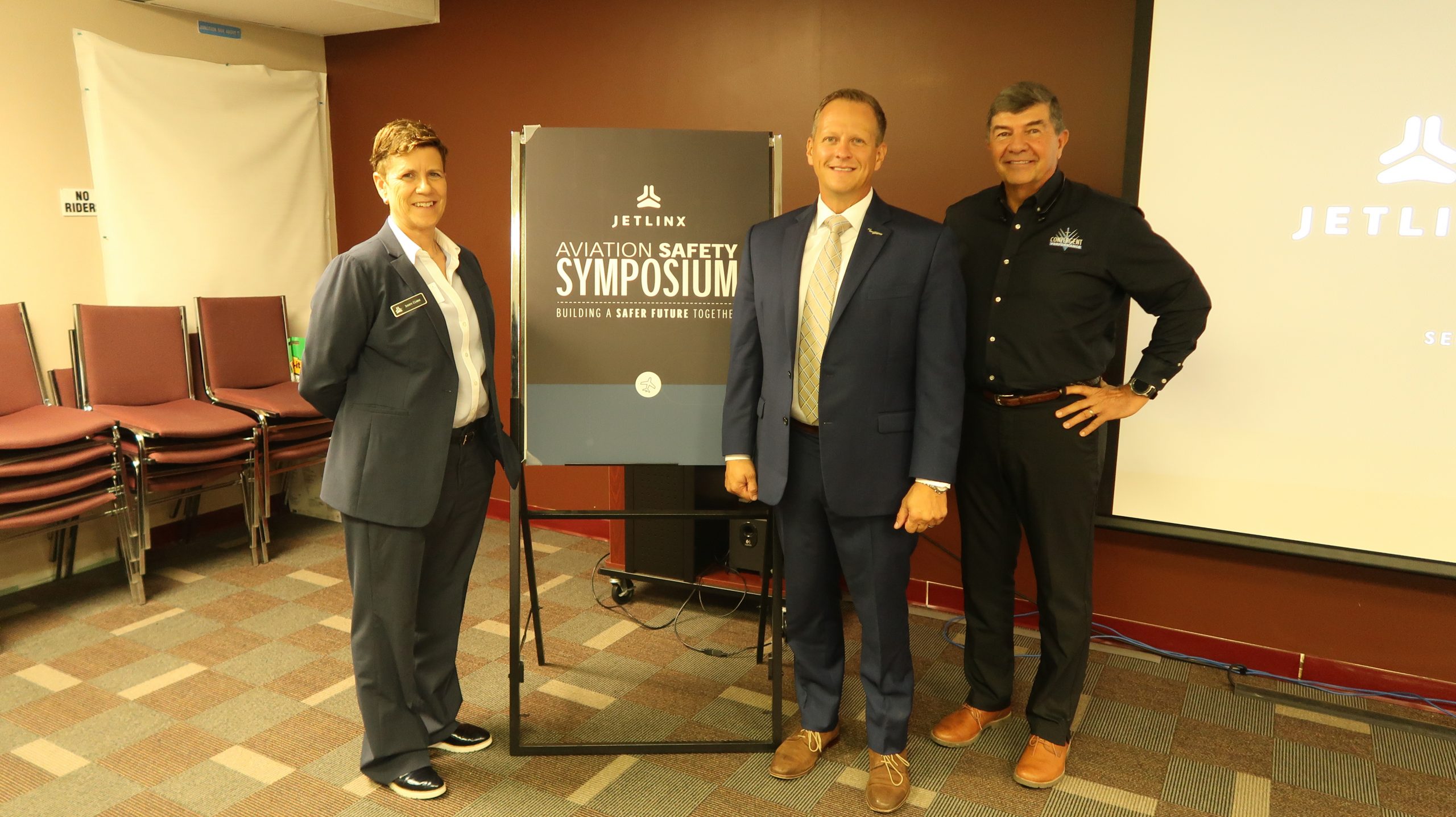 Jet Linx hosted private aviation industry leaders for a first annual Safety Symposium on September 26, 2019 in Teterboro.
Held in conjunction with the opening of Jet Linx's new private terminal at Teterboro Airport, the event's objective was to share, educate, and advance safety efforts in Part 135 operations.
Topics discussed during the event included the enhancement of an effective Safety Management System (SMS), the minimization of safety risk components, and the avoidance of pilot fatigue.
Tony Kern, Chief Learning Officer and established author from Convergent Performance, and Don Chupp, President and CEO of FireSide Partners and former NTSB investigator, shared their insights using industry events as metaphors for key learnings.
Link to more info: https://www.jetlinx.com/about-us/press/news-releases/private-aviation-safety-leaders-conduct-first-annual-industry-safety-symposium/
9/1/2019 – The Startle Reflex: Shaken, not Stirred - Ken Stahl, AOPA Blog
"Father Time, along with today's political correctness, has long ago passed by those old James Bond flicks but there are still a few good lines that cause us to chuckle. James had all the gadgets, guns, women, and danger that could only exist in one of those old movies. He also had a penchant for his martinis, but they had to be "shaken, not stirred." People get stirred up too when something abrupt and unexpected happens; that's a normal part of our self-defense against danger. Getting all stirred up and startled isn't the issue, but getting so shaken that you can't think clearly to solve the problems confronting you is a big problem."
In his latest article for the AOPA Blog, Dr. Ken Stahl dives into the startle effect that happens after a bad surprise ruins your day. Follow the link below to read the full article on AOPA's site:
https://pilot-protection-services.aopa.org/news/2019/september/01/the-startle-reflex-shaken-not-stirred?_ga=2.178586787.666779093.1574182401-1394059269.1574182401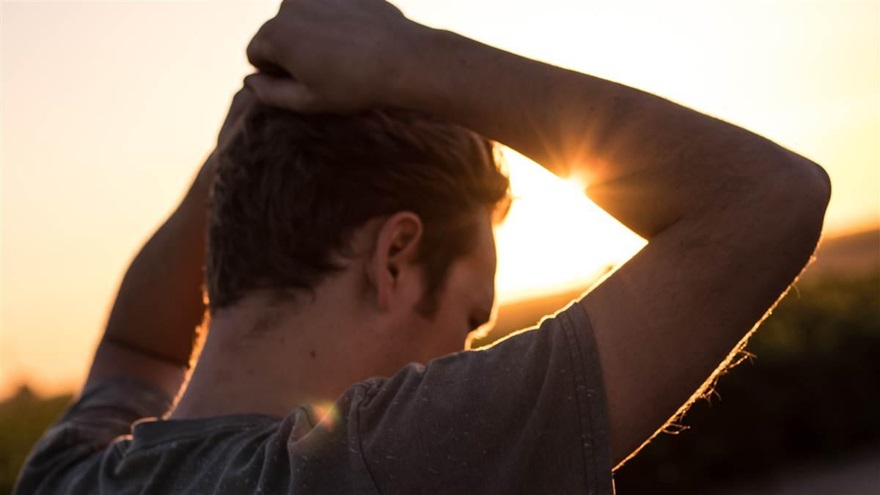 8/13/2019 – King Air Academy Announces Speaker lineup for 2020 including Ken Stahl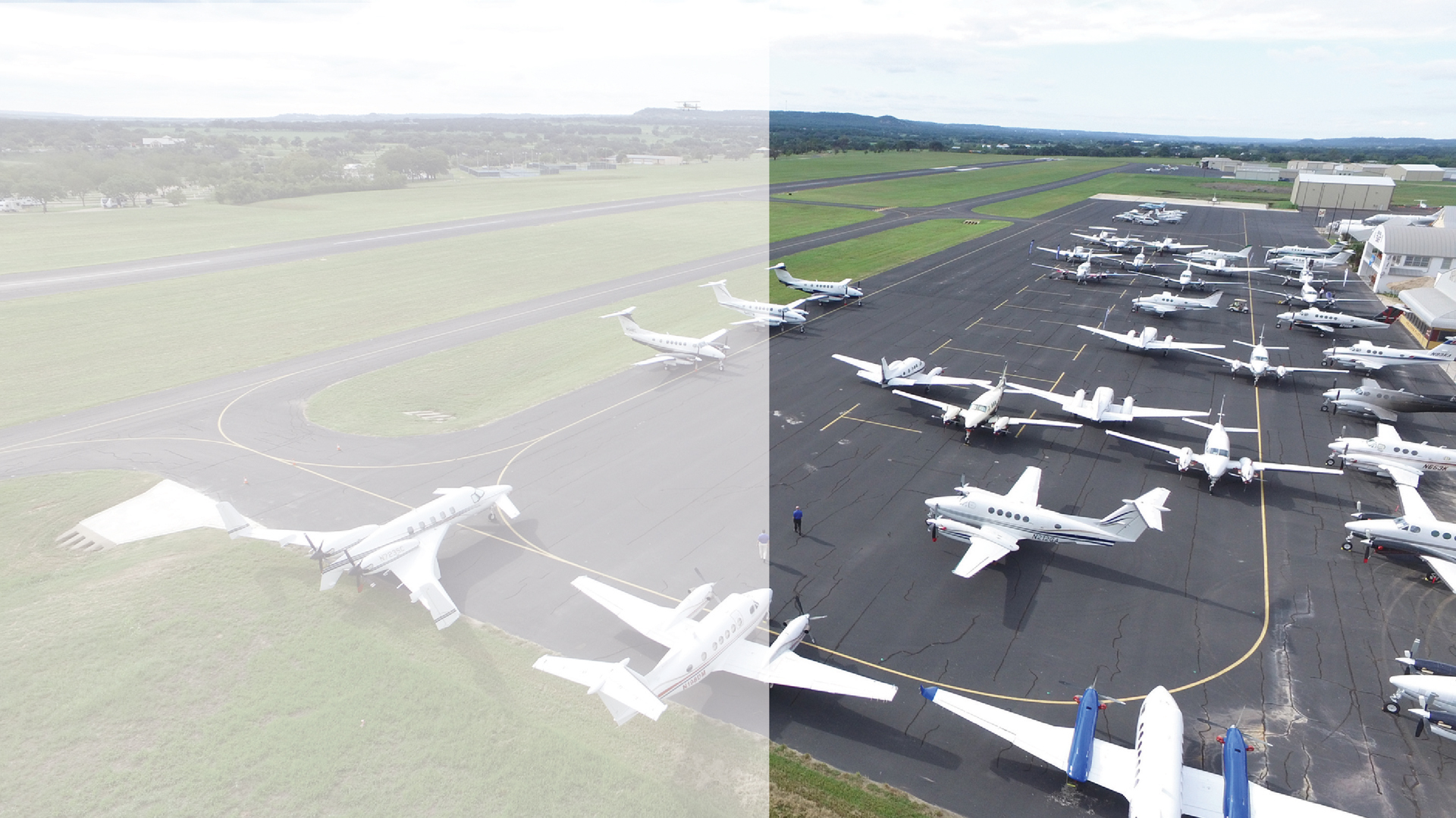 We're happy to share that King Air has announced their speaker lineup for King Air Gathering V in 2020, and it includes our very own Dr. Ken Stahl! Please visit the link below to review Ken's qualifications for this event and the other speakers that will also be attending.
8/7/2019 – Doug and Ken Appear on The AOPA PPS Podcast
Dr. Ken Stahl and Convergent President Doug Downey join Gary Crump from AOPA for the Pilot Protection Services podcast. Doug discusses his near disaster in the F-117 and the safety lessons that he learned and which we can each apply to aviation safety in our own lives. To listen to the podcast, visit AOPA's website using the link below: