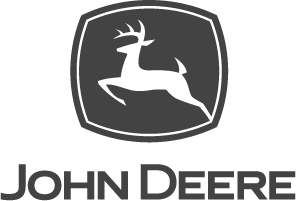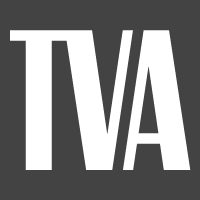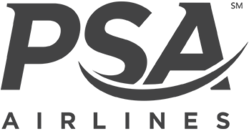 We are The Human Reliability Company.
What does that mean? When someone is reliable, you know you can count on them. Our programs are a resource to develop consistent, reliable performance—and then improvement to reach your true best. We focus on how individuals can improve with the resources at hand, whether you want to improve personal performance, team effectiveness, or transform an entire organizational culture, we have the right solution for you.
Optimize Performance
What you do matters. We can help you do it better, both personally and professionally, with life skills that you bring to the job, and job skills that improve the whole organization. 
Reduce Human Error
No one wakes up in the morning wanting to make mistakes. When you come to know your own error patterns, you reduce the mistakes you make, saving time, money, and even lives. 
Transform Culture
Organizational culture is built from the ground up and the middle out, and we transform it by combining our focus on individuals with robust organization-wide culture improvement efforts. 

Revitalize Training
Most training feels like it was designed in the early 20th century. You won't find any of that here, as our programs combine the latest research with modern training methods and technology.
A Message from Convergent Performance
Convergent Performance is a veteran-owned small business with a core team of individuals who are passionate about human reliability, reducing human error, and providing you with the tools to achieve optimum results in all of your endeavors, both personally and professionally.
Performance Training Solutions for High-Risk Organizations
Whether you're looking for a performance training solution for yourself, your team, or something to elevate your entire organization, our programs all start with the one thing every industry, every company, and every team has in common—you, a human being, who is doing good (or even great),

but

 

could

 

always

 

be

 

doing

 

better

. 
Some of our most popular programs: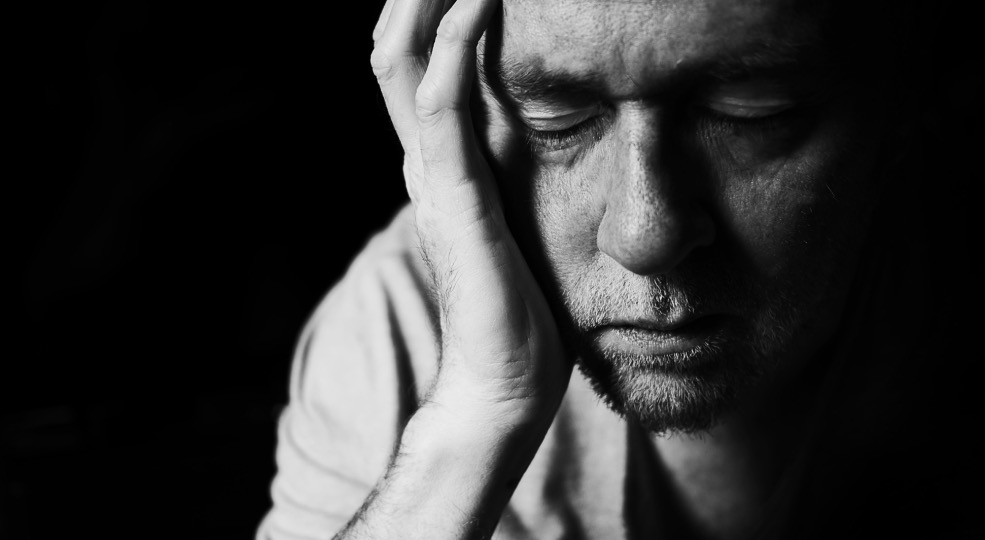 Fit 4 Duty™
The Fit 4 Duty™ program is the first holistic fatigue management program to address every critical component of human physiology, including sleep, stress, exercise, nutrition and hydration, and aging. Go beyond merely accounting for sleep and scheduling and finally reach your peak performance.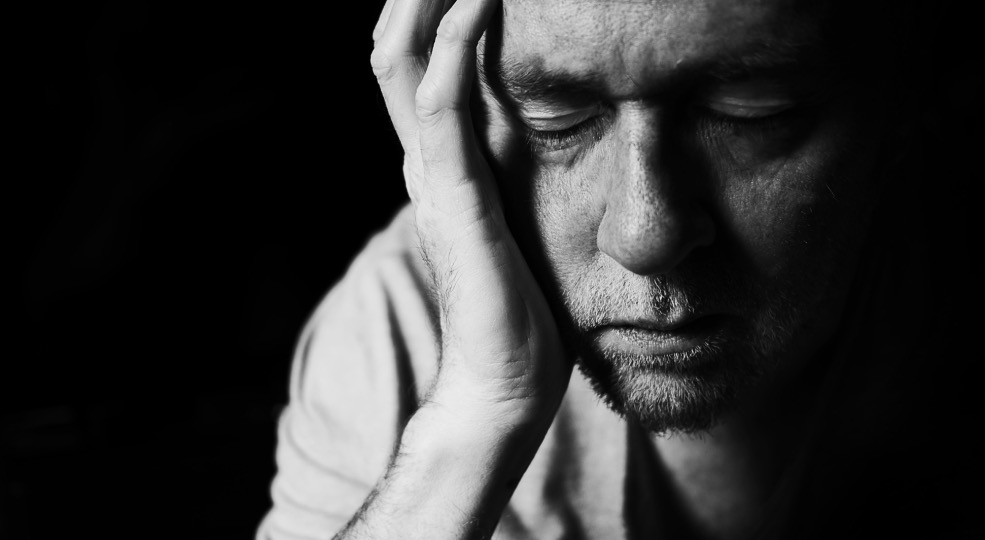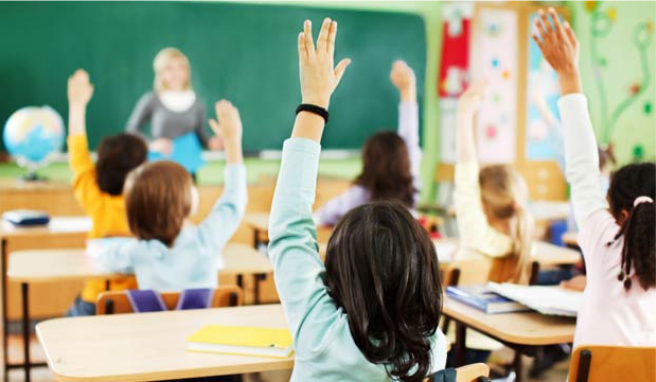 Centurion Scholastic SMS
The Centurion Scholastic SMS program provides a new approach to protecting students and staff with a new model for risk management specifically designed for educational institutions at all levels. Centurion can help you discover and mitigate safety risks at your school, including playground and athletics injuries, lab accidents, even bullying and violence.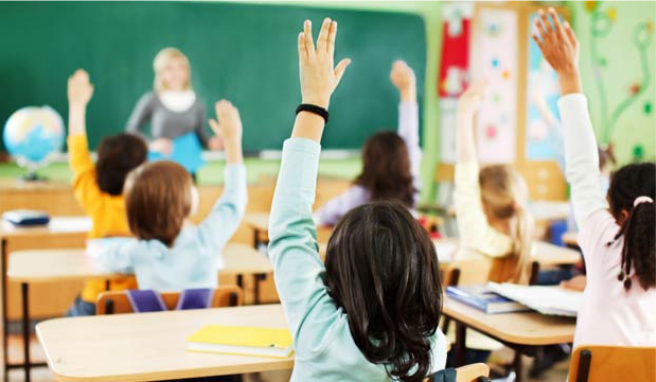 Interested in checking out the rest of our training programs?
We've developed dozens of programs to fit your industry-specific needs.
Not sure what's best for your team?
We're here to help! Reach out to us today to discuss which training solutions will take you and/or your organization's performance and reliability to the next level.