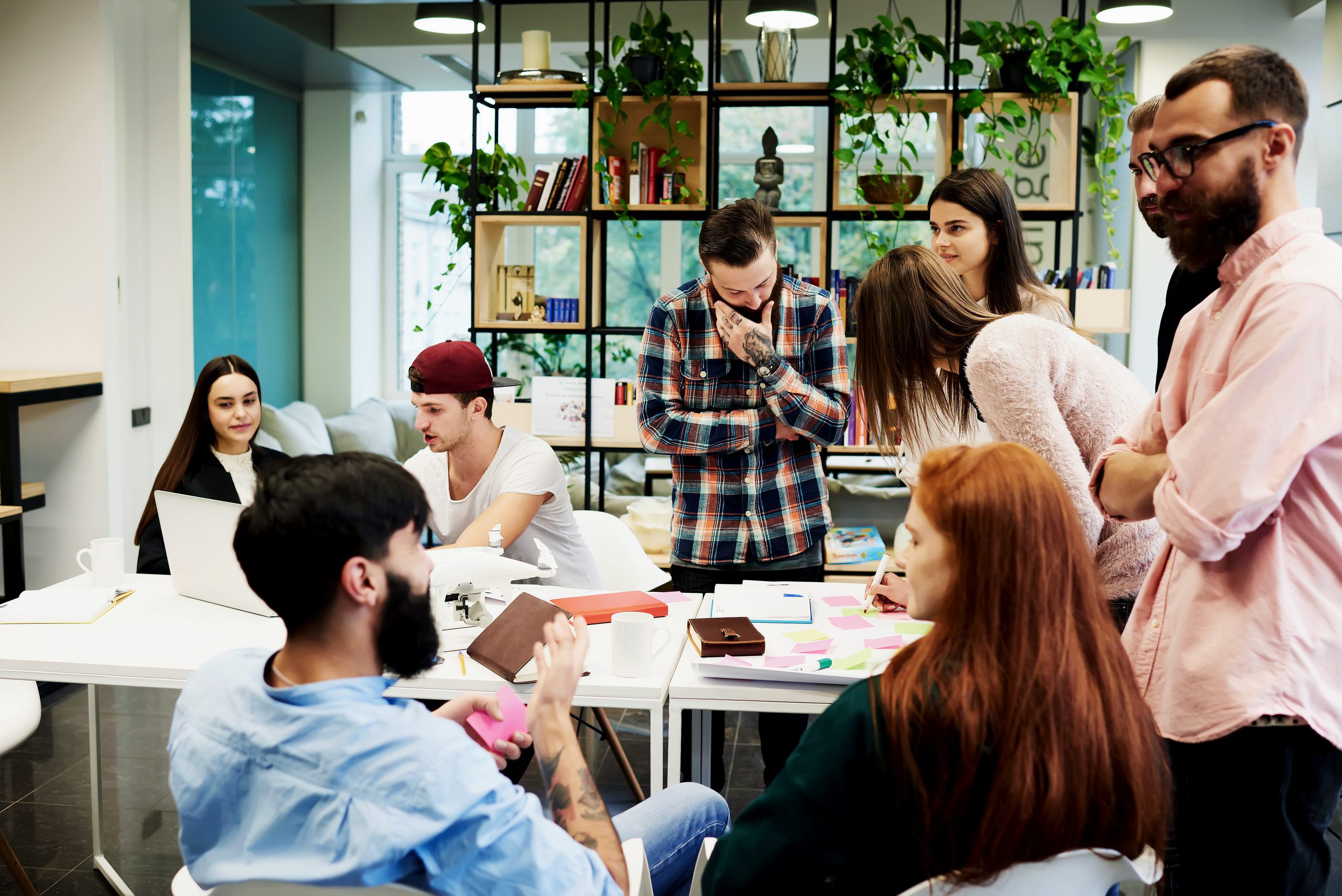 Employee engagement is the extent to which employees feel passionate about their jobs, are committed to the organization, and put discretionary effort into their work. Our EE programs are a blend of valuable information and vital inspiration designed to grow your employees—where they are with the resources at hand. By reengaging stagnant potential across your organization, you will improve productivity and employee satisfaction, and achieve greater efficiencies across the entire work force.
Without a guiding hand, nearly all cultures will eventually devolve into sub-optimal performance. Hundreds of studies have clearly shown that culture is more powerful than the best strategies, leadership, or technologies. Our inside-out culture change model relieves the pressure from senior leaders who continuously try the academic "top down culture change" process. By focusing on first line supervisors, middle managers, and line personnel, change resistance is overcome and positive culture change becomes organic.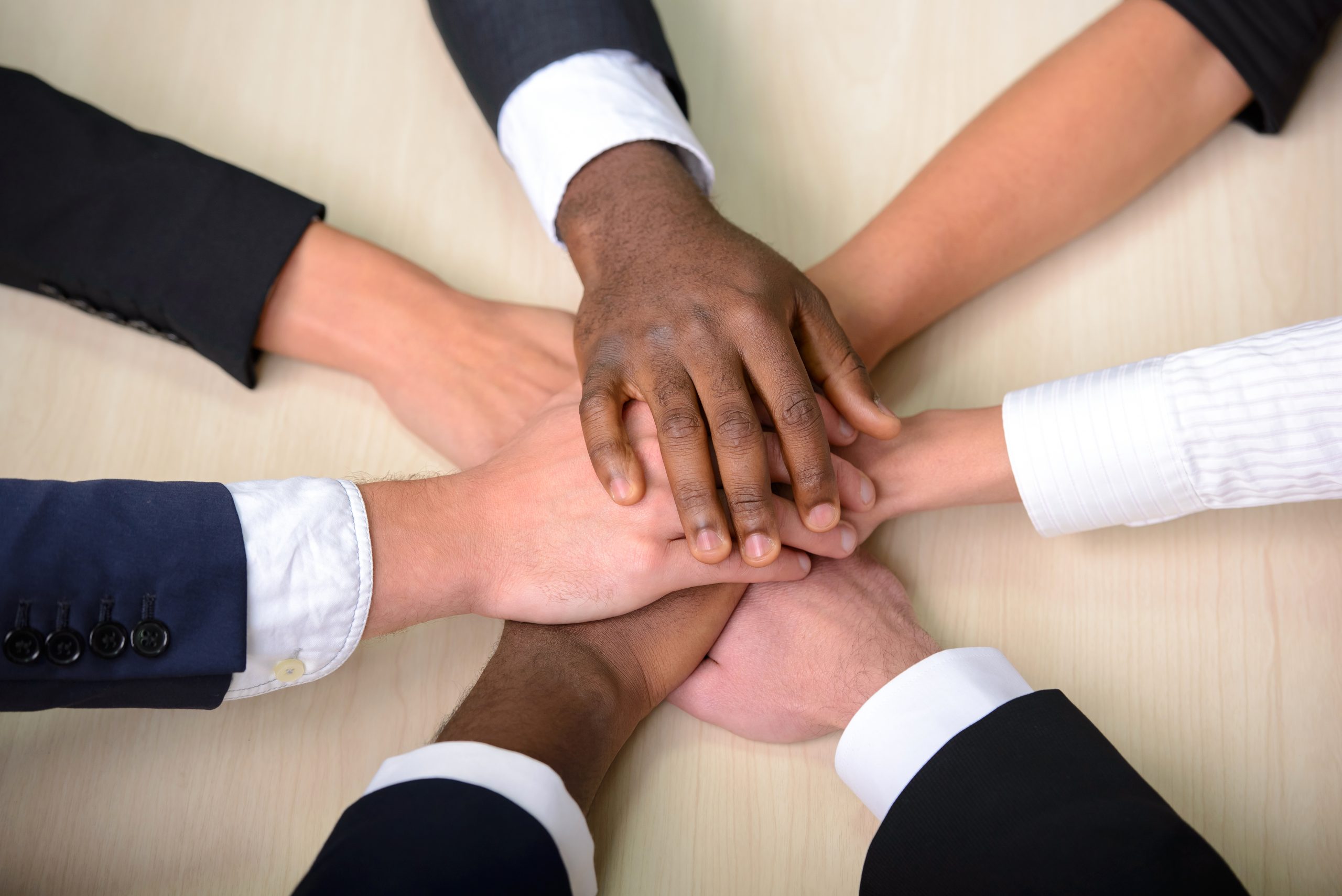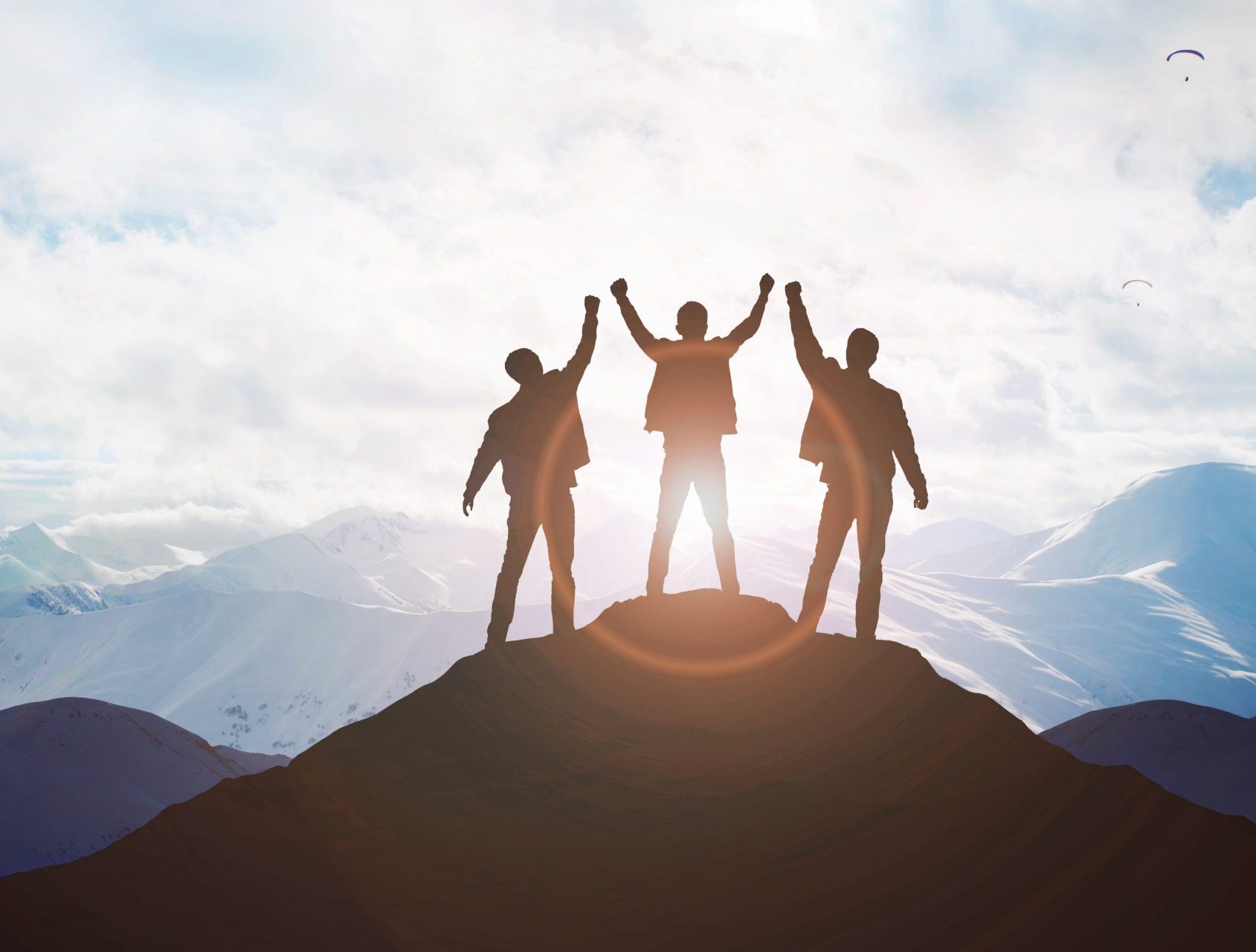 Too often, leaders are hired or promoted with an assumption of their quality and capabilities based on experience, longevity in the organization, education level, or ascension through formal promotions. But none of that is a guarantee of leadership capability or skills. We believe leadership is developed through an intentional growth strategy that accounts for varying personalities, backgrounds, motivations, and personal and organizational goals. Effective leadership is a capability that must be at the ready within all levels of an organization to ensure that every department, team, mission, and task has guidance, resources, and potential to maximize success. Our leadership programs use carefully designed growth strategies that are applicable to every member of an organization, regardless of role, responsibility, or pay grade.
In this social media-crazed world, a bad customer service event can go viral to millions in minutes. But world-class customer service is not only about avoiding these disasters—for those who take it seriously, it's also about long-term brand loyalty and creating a network of great referrals from satisfied customers who got more than they expected from you and your team. Learn the skills of "authentic empathy" and "personalized problem solving" that form the basis of our customer service approach, insulate your organization from the one-off mistakes that can ruin your reputation, and build consistent brand loyalty.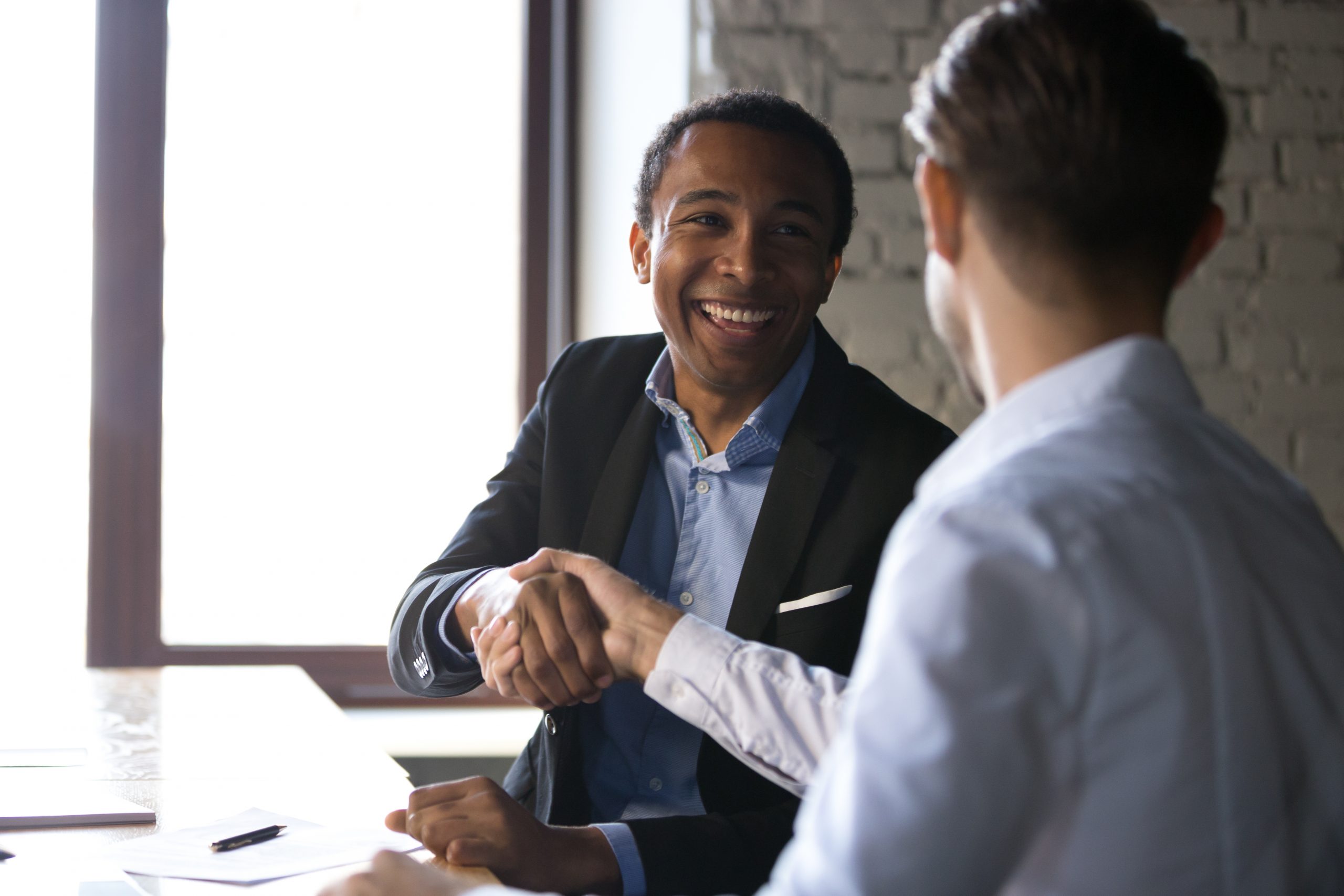 Whether you're a seasoned sales veteran with decades of experience or straight out of school, our program will teach you how to discover your unique fingerprint of error that could be preventing you from being more successful. Just as importantly, we each have a unique way in which we achieve success. We will teach you how to discover and leverage your distinct personality, insights, and background to make fewer mistakes and close more sales. We are different from most sales training because we recognize that as unique individuals, there is no cookie-cutter solution to sales success—our program teaches you briefing and debriefing techniques and helps you to discover for yourself how many more sales you can close and contracts you can win!
Quality processes fail because people fail to execute them correctly. Learn the secrets behind error controls from high-risk industries where failure is not an option. Tightly packaged programs on error and violation producing conditions are woven in with the information and inspiration to promote both personal and peer-to-peer accountability in this unique quality enhancement program that will unleash the power of your processes.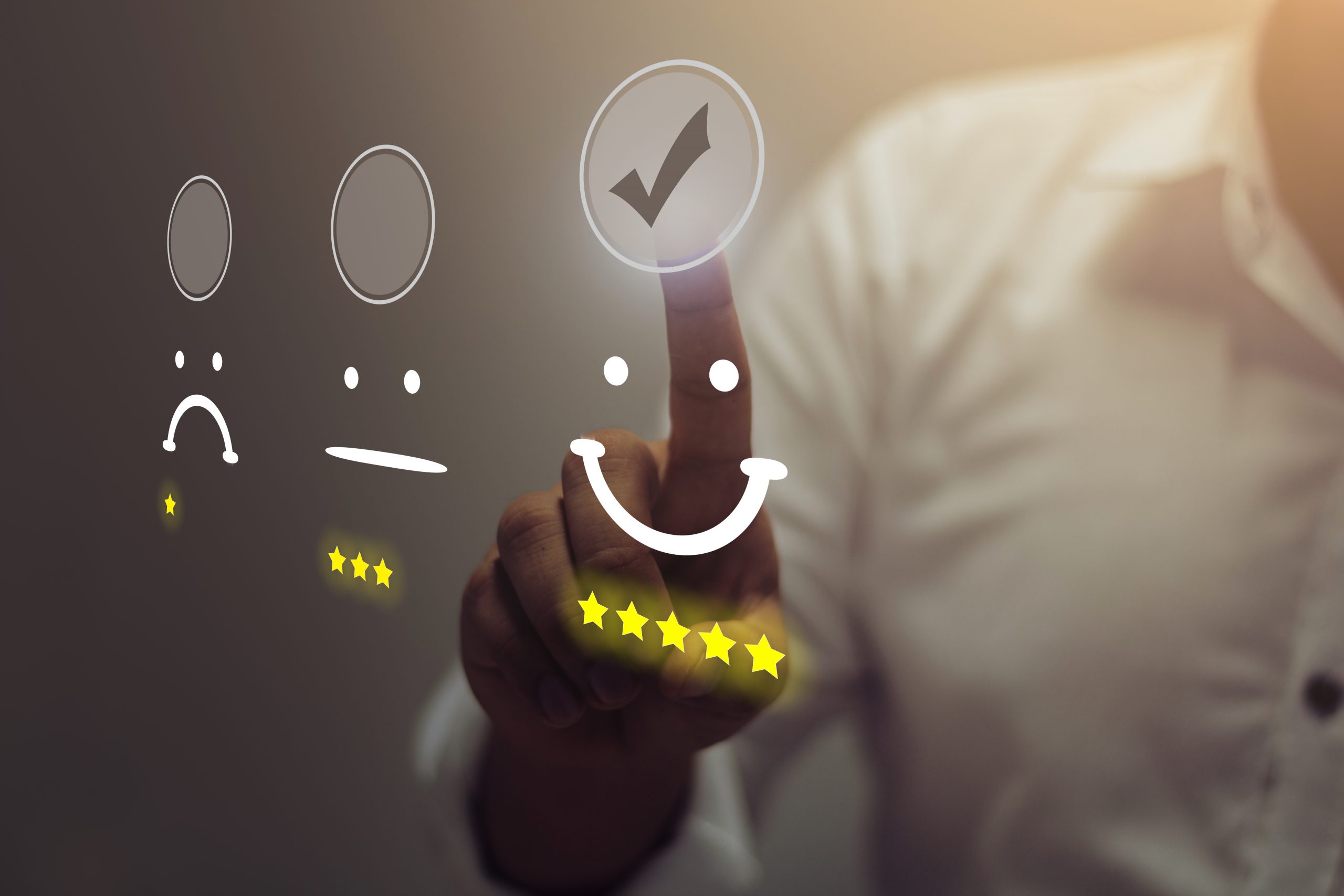 While trust takes a long time to build, it can be destroyed in an instant. In a professional environment, this destruction of trust can lead to personal disgrace, loss of brand reputation, and sometimes the destruction of whole careers and companies. Our curriculum on professional ethics provides a roadmap to build interpersonal trust, navigate the minefield of modern business, and hone a keen eye for avoiding ethical malfeasance. Critically, for those who've been derailed by an ethical misstep in the past, this is a vital guide to rebuilding what you've lost.
The challenge of change confronts and confounds modern leaders from all walks of life. Inside Experts is a powerful new approach to discover the DNA of the best ideas and innovations currently at work in a given industry or organization, with the goal of replicating them within your culture and environment. Using innovative and enjoyable techniques, ground truth from the front lines is collected and shared. This is the "wisdom from within" that drives improved performance in multiple areas, including program management, quality, safety, business operations, customer service, external suppliers, etc. – any area that can make the difference between success and failure.
We work with organizations and individuals
who have a sincere desire to improve, but are struggling to find the way to full compliance and engagement.
If this sounds like you, we would love to have a longer conversation.
Human reliability is necessary for success at any job, with any organization, and in any industry.
The human element of the equation is often overlooked when it comes to new hire and recurrent training. Teaching someone how to do the job right doesn't prevent them from doing it wrong, because it fails to account for the myriad of ways that someone can make mistakes.  
We can fill that missing piece for you, no matter your job or industry.
Browse some of our other popular topics:
Use the dropdown categories below to narrow-in on your ideal training system.
Don't see your specific area of concern listed here? Don't panic!
Contact us to discuss your unique situation and together we'll determine how we can help you.